Infinix X3 Specs and Price in Kenya:
Infinix , which is widely known for its Smartphones also makes TVs and has produced a series of them. Infinix TVs have a very stylish look. The sound is clear, loud, and you get entertained to the fullest.
Some of the previous Infinix TVs include the Infinix X1 Series which includes; Infinix 32 x1 32-Inch Smart TV and Infinix 43 X1 43″ Smart TV. The company took sometime before introducing a new Series because of reasons best known to them but we are glad to let you know that Infinix will be launching a new Series this year. The new X3 Smart TV series is expected to launch next Month (March) and its Price in Kenya will start from Ksh. 50,000.  The company is skipping the X2 Series for some reason which we are certain are positive.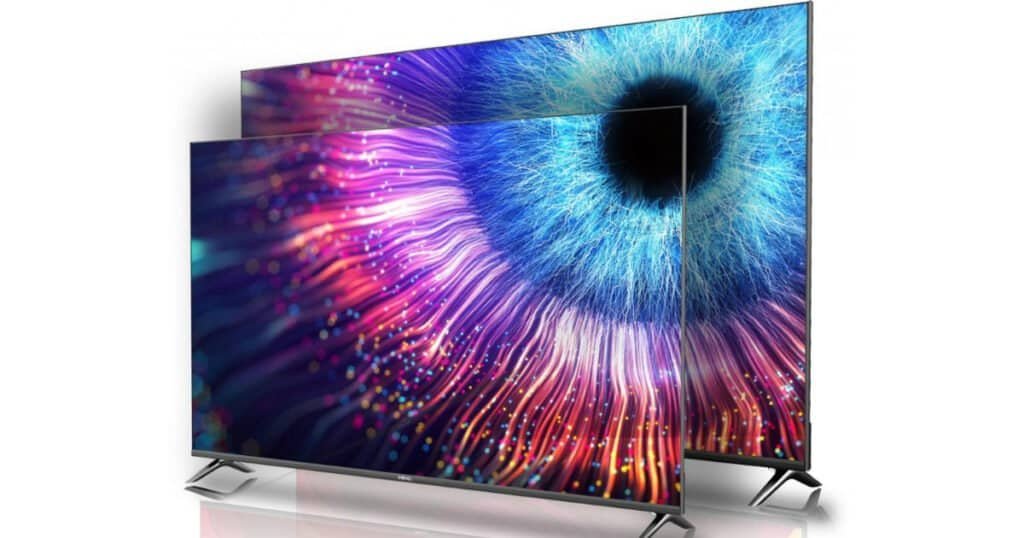 Further, the lineup will consist of two models- 32-Inch and 40-Inch, like the previous one. We are certain that the new Series will feature an Android TV 11 Operating System for the first time. We also expect support for popular streaming platforms and an HD-ready (1366 x 768 pixels)panel for the 32-Inch display and FHD (1920 x 1080 pixels) resolution for 40-Inch.
Having said that lets, we expect a lot from the new Infinix X3 TV Series and Infinix in general.